Our Pastors – Bob & Carol Montgomery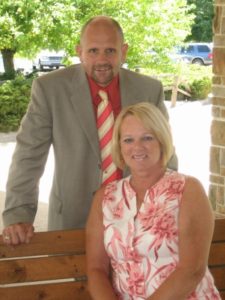 Pastors Bob & Carol Montgomery have been the pastors of Word of Life Outreach Center since 1988. They have a deep love for God and desire that all believers receive revelation of God's love for them. They also strive to impart revelation of the importance of love and faith in the Body of Christ.
Since 1990, they have also been ministering overseas – mainly in Ukraine and Russia. They also lead teams of believers in ministering around the world.
Together, they have devoted their lives to proclaiming the Truth and Power of God's Word and to refreshing, retrieving, rebuilding, and restoring lives and ministries.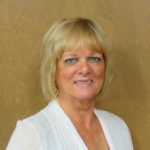 Pastor Carol's Story
Pastor's Family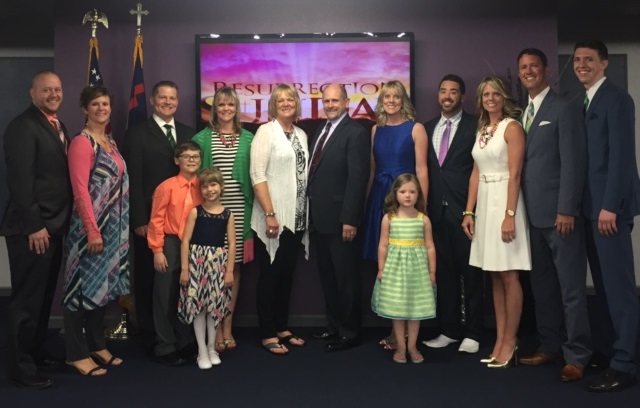 Lance & Megan LaFountain, Nate & Tara Johnson and Rayce & Annika, Pastors, Dave & Natasha Powell and Brooklyn, Eric & Nikki Deaton and Drew